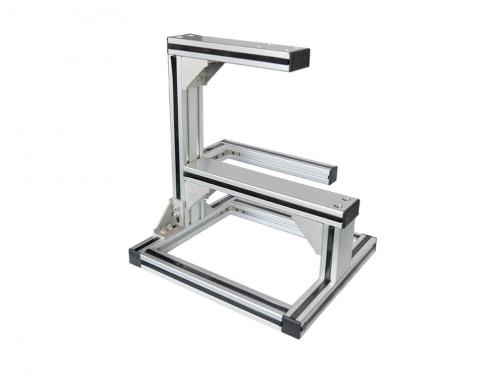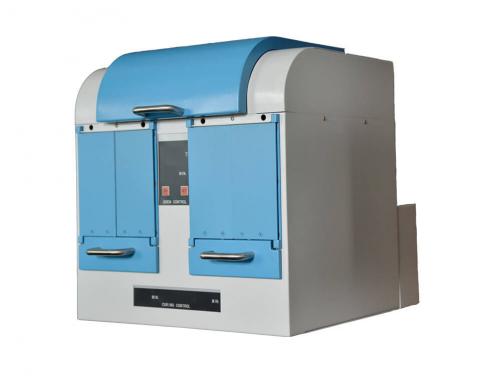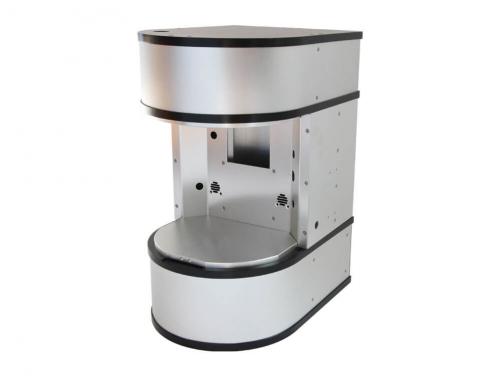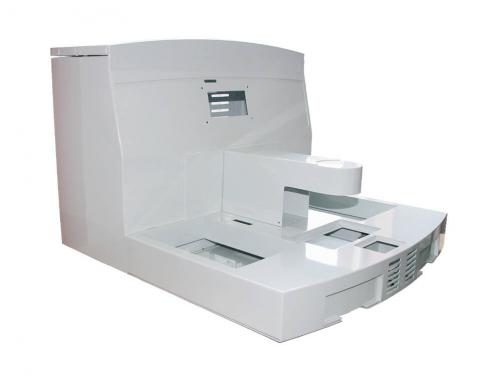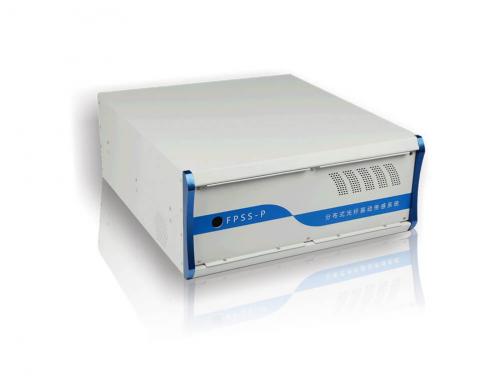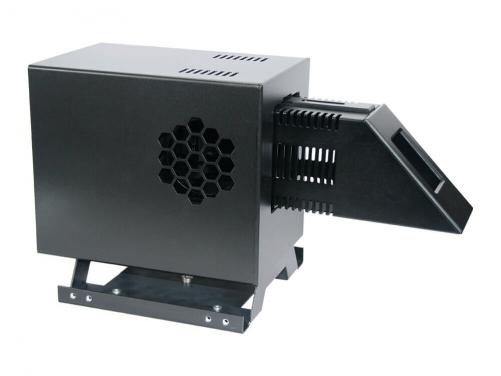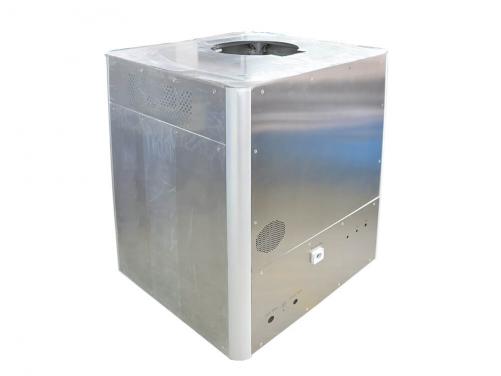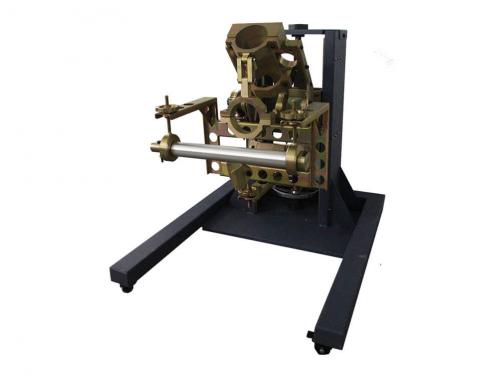 List
Customized Metal Cases

We are able to provide the cases meeting your installation requirements. Relying on our strong overall supporting ability, we can provide a variety of products seamlessly matching the cases.

We can provide one-to-one technical consulting services based on your needs and installation requirements. Also, we can provide diverse product solutions for you according to your product requirements.

Through many years of development, we have developed multiple product integration supporting solutions.
CNC processing:
Cost effective due to digitized processing and flexible due to the quantities required by the client. We are able to produce high-quality customer proofing prototypes using different production processes to meet the requirements of our clients.
Sheet metal bending:
Traditional processing combined with advanced equipment and technology allows for exceptional products.
CNC precision machining:
Sierde strives to improve the quality of our production to provide our customers the highest quality products. To this end, Sierde continues to update to state of the art equipment to provide the best quality and to improve production efficiency.
Surface Treatment:
To provide high-quality products an elegant finish so that the products have a luxurious exterior to match the superior quality of the product itself.
Strict quality control:
Whether or not a product is acceptable does not depend on what people have boasted. The true test is based on equipment operation, production coordination, and standardized quality control at multiple stages. Ultimately our customer satisfaction is the final goal.
Feedback from contact with us